Angel Cabrera, the former champion of US Masters will join his fellow the winners green jacket Vijay Singh and Mike Weir at the tournament Fiji International later this month.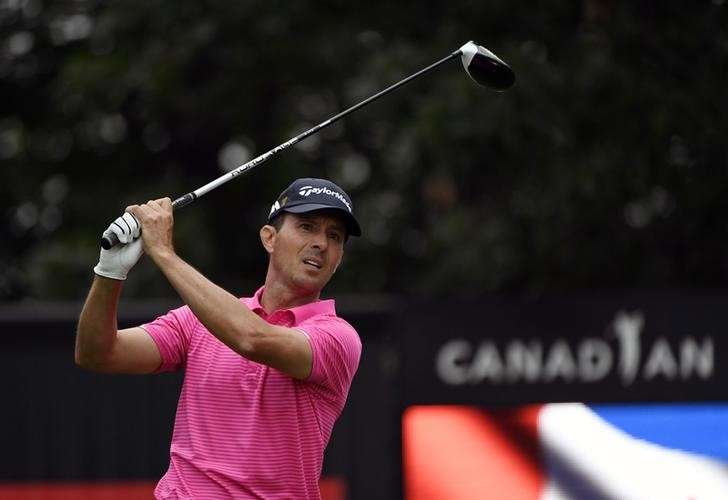 The 17-20th August event is co-sanctioned by the Asian European and Australasian Tours. Cabrera, who most of the time play the PGA Tour, is interested in renewing acquaintances with the hometown favorite Singh and likes of Weir.
The player from Argentina in 2009 won the Masters, whereas the Canadian Weir got his Major title, which is the only one of him in 2003 at Augusta National, while in the year 2000, Fijian Singh with his performance earned the green jacket for himself.
Cabrera in his interview spoke about the event and said "In the past few years, I have been the part of Asian or European Tour event, thus playing alongside to those guys in Fiji again will be a great time".
"I am desperate to visit Fiji and really can't wait going there, I have heard about a lot about the place and about some of the amazing courses there."

Talking about the Vijay his competitor, Cabrera said, "He is a terrific competitor and a player, for the game, he has a great mind, I am very sure that his experience of the game will be reflected in the course, which he has redesigned."
Cabrera, was beaten by Adam Scott the golfer from Australia in a playoff in the Masters of the year 2013, he won a tournament last at the PGA Tour, Greenbrier Classic in the year 2014.
Cabrera further added that the competition in Fiji is going to be interesting the full of fun. The course will have a lot of stellar moments during the match, this is for sure.